10 Hot Reasons to Use Sex Toys with Your Partner
I have been a fan of sex toys ever since I bought my very first vibrator at Condomworld in Boston. My college boyfriend and I were "on a break," and I thought the best way to deal with the emptiness was to buy a vibrator and a fancy shmancy lunch for myself. When I got home later that day, I opened the package, tossed in some batteries, and had my mind blown. There was no going back after that.
But back then, my awesome vibrator wasn't something I discussed. Sadly, my masturbation habits, too, I kept to myself. So although I had this great toy that I loved (it was baby blue!) and from which I had some pretty intense orgasms, it was my secret for a long time. And the thought of using it with my partner, once our "break" was over, was completely out of the question. I'm so happy I don't feel that way anymore.
One of the big reasons my sex life with my current partner is so good is because we use sex toys. Neither one of us shies away from introducing new ones to our sexual activities, and we both agree that variation in sex toys also enhances our sexual experiences with each other. These days, I can't imagine having sex without them in our toolbox.
If you have yet to use a sex toy with your partner, then it's time to shake things up. Here are 10 great reasons why you should be working them into your sex life.
1. They Take The Pressure Off Of You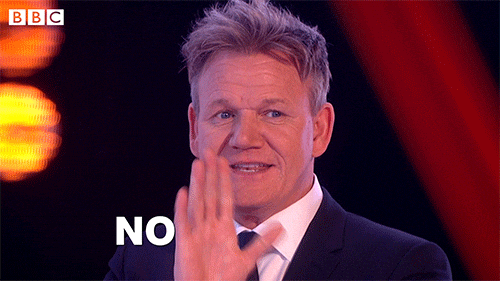 Sometimes it's hard to orgasm — no matter how giving your partner is. According to the Kinsey Institute, 70 percent of women need some sort of clitoral stimulation in order to achieve orgasm. While stimulation of the clit can be achieved with fingers or the tongue, depending on your position, those might not be options. In reaching for that extra help from a vibrator, you're taking the pressure to orgasm off of yourself, which can help open all kinds of doors to orgasming with your partner in general.
Click images to learn more about this product. 
2. They Take The Pressure Off Your Partner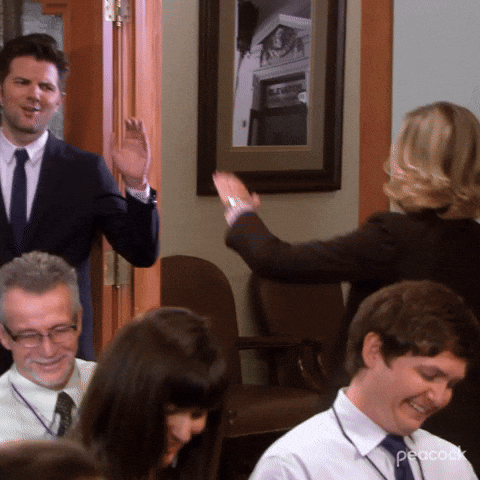 No matter how long you've been with your partner, they're never really going to be able to hit that spot the way you can when you're masturbating. In bringing a sex toy or two (or more) to the bedroom, you will not only take the pressure off of your trying to achieve orgasm, but it will take the pressure off your partner, too. Sex will be relaxing and tingly, like it's supposed to be, for both of you.
Click images to learn more about this product. 
3. You're More Likely To Have Multiple Orgasms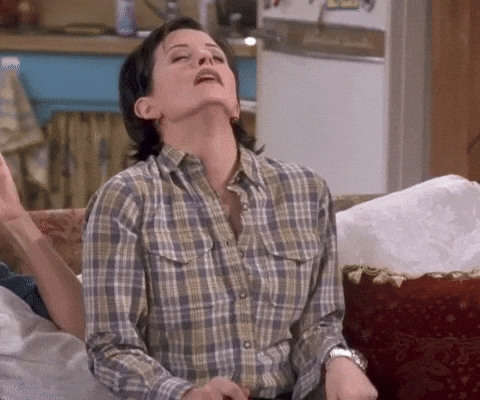 Once you take the pressure off yourself and off your partner, then you can open the door to not just orgasms that are easier to reach, but even multiple orgasms. It's actually a scientific fact that vibrations enhance sexual satisfaction, so between toys and your partner, you're setting yourself up for an intense situation that will be full of more orgasms than you'd probably get if it was just you and your partner sans the battery-operated toys. 
Click images to learn more about this product. 
4. Exploration Makes For Hotter Sex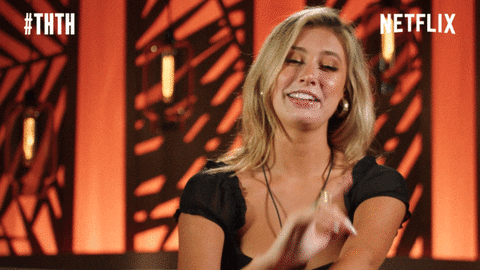 Exploring new realms in your sexual relationship doesn't just open up doors to things you never knew you could possibly enjoy, but creates an even greater sexual bond. Let's be honest: You never forget the first person who handcuffed you to the bedpost.
There are remote control toys that your partner can control from across the room (or across the globe); butt plugs for those looking to try out anal play; dildos, which are great while a woman is receiving oral sex; and whips, blindfolds, handcuffs, ball gags, and nipple clamps for those looking to take their BDSM game up a few notches.
Click images to learn more about these products. 
5. They Encourage You To Try New Positions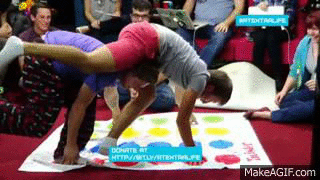 With all this exploration going on, you never know exactly what sort of twisted up positions in which you'll find yourself. The Kama Sutra may have only 64 positions, but with enough creativity and a sex toy as your guide, you might find there are more than that.
Click images to learn more about this product. 
6. Mutual Masturbation Is Awesome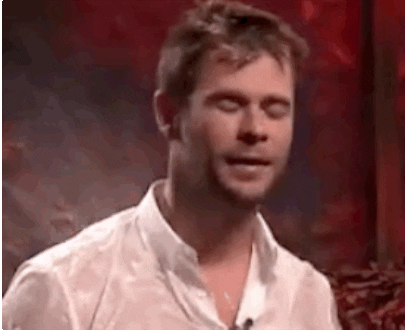 We already know that masturbation is really good for you, but it's also really hot to watch each other masturbate. And, it's really educational, too.
Masturbating with sex toys in front of your partner not only shows them what you like and how you get yourself off, but it's great foreplay. Men, especially, are very visual creatures, so for them to be allowed behind the curtain to watch you masturbate basically makes them feel like they've hit the jackpot. And if you're into someone, then you'll probably be equally into watching them pleasure themselves.
Click the image to learn more about this product. 
7. They Can Help Bring Fantasies To Life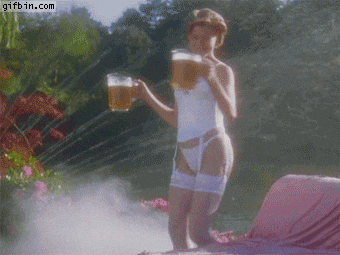 If you've always wanted to play the authoritative school teacher, there's a whip for that. Or maybe you've been fantasizing about playing a police officer and handcuffing your partner to the bed ― whatever the case may be, dressing up, role playing, and using toys as your props is the best way to take the fantasies out of your head and into the real world.
Click the images to learn more about this product. 
8. You'll Be Giving The Middle Finger To Any Stigma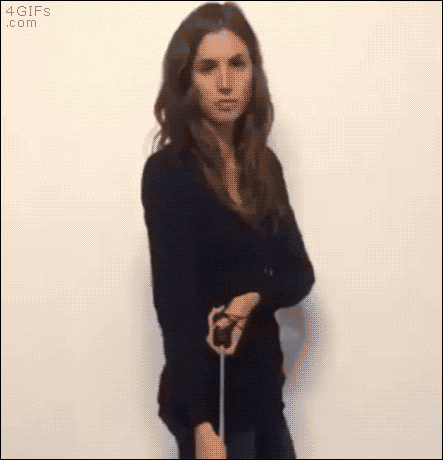 Although sex toy use is more common than ever, they still sometimes get a bad rap for being only for "lonely" women, and even some men are intimidated by the idea of "competing" with sex toys. Seriously, guys? By using toys in the bedroom you and your partner will be giving the finger to those outdated myths — which only makes sex even more fun.
Click these images to learn more about this product. 
9. You'll Finally Put Your Curiosity To Bed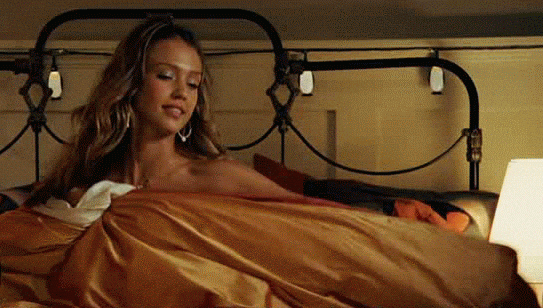 So, you've been happily enjoying your sex toy solo, but you've been wondering just how much enjoyment it would be if you introduced it to your partner. Well, what are you waiting for then? Once you give it a try, you can stop wondering, and start having the best sex of your life.
Click the images to learn more about this product. 
10. Buying Them Together Is A Bonding Experience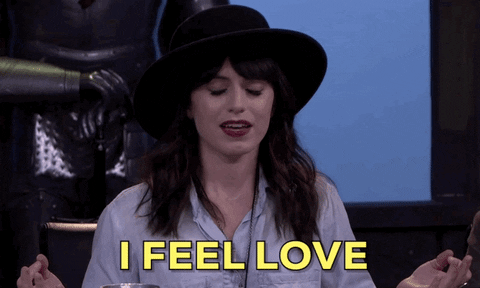 In purchasing sex toys together, you can decide which ones are going to be a good fit for the both of you. There's a huge variety of toys out there, and with a little trial and error, you'll find one that works for the two of you. Also, don't be afraid to talk to the salespeople — they can lead you in the right direction.
Happy vibing!
Originally published by Amanda Chatel on Bustle 
Ready to spice up your love life? Try our Darker Shade of Gray subscription box. Our box comes with 5-6 spicy items all valued at over $100 or more for only $49.99! Sign up today and see why customers are saying its completely changed the way they play!